Design & Materials
The Design
A few basic design principles can go a long way toward making your flyer , Menu or brochure look like it was created by a professional.
The principles of design are like a house blueprint for an architect. And you don't have to be an architect to follow them.
Following some basic principles will help create balance, create interest, and communicate. These guidelines will create balance between the various objects, colors, texture, and space on a page. Your design will feel stable, yet interesting and pleasing to the eye. It will draw the right kind of attention.
Keep the following principles in mind, and your Dbs publishing projects will come out looking great.
Group related elements
Align elements
Consistency and visual unity
Contrast and emphasis
White space
Meet our talented Members
Strategy, Retail Design, Brand Design, Digital, Photography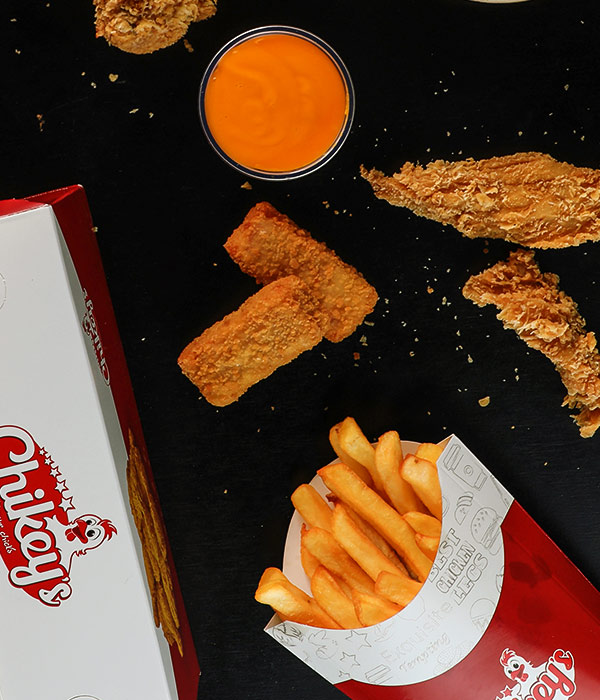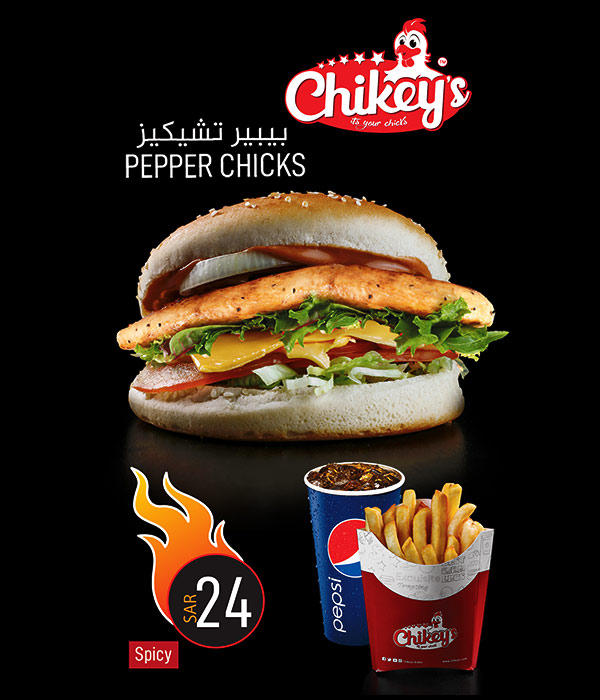 Having completely reconsidered the brand identity, photography, we felt it was time to leverage the dessert assortment by creating a range of Chikyes for an innovation-hungry customer base.