DBS STRATEGY
the new design era…
We develop your thoughts
We DBS design strategy, successfully applying a design thinking methodology to the toughest brand and retail issues.
Design methodology
Dbs advises and supports you in the various stages of your brand identity, from defining your logo to creating your communication media, including the design of your packaging. We manage together the creation, realization and modernization of your image according to current trends and according to your needs and desires.
The Best Idea and Clear Design
Design strategy
We believe that only great strategies can lead us to great ideas. So, first of all, we think about the best ones for our clients, strategies that really rock their brands, strategies that ad value and make their business grow.
.01
Let's dbs
insights
We believe the best way to reach people is by developing understanding and insight of the brand and the consumer to shape the best strategic and creative response.
.02
Let's dbs
ideas
Make it meaningful. Bringing together insight with creativity, we discover truths that we translate in to ideas to engage people and raise awareness.
.03
Let's dbs
forms
Great ideas are just the start. They are nothing without a brilliant strategy and finely designed execution. Our aim, make stuff people loves.
Rafia alAmeen
"I'd like to thank the DBS strategy team for their exceptional performance in terms of site design expertise and support services!" It didn't take long to set up our www. treetzcafe.com website, and we're delighted with the identity, colours and information arrangement."
Meet our talented Members
RAJEEF
CREATIVE THINKER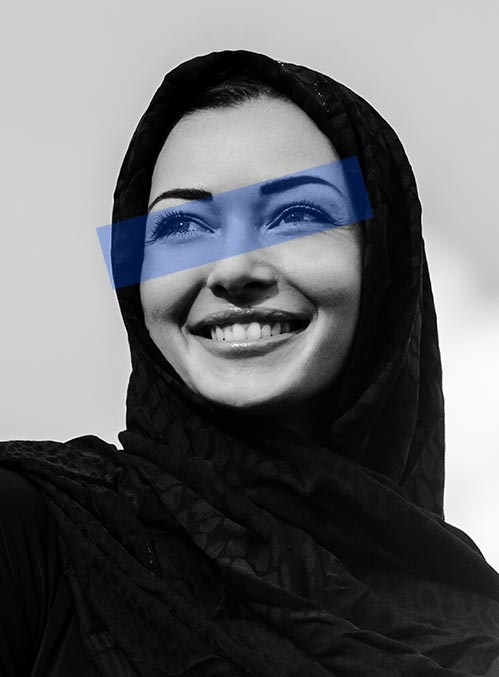 Nora el majid
CREATIVE HEAD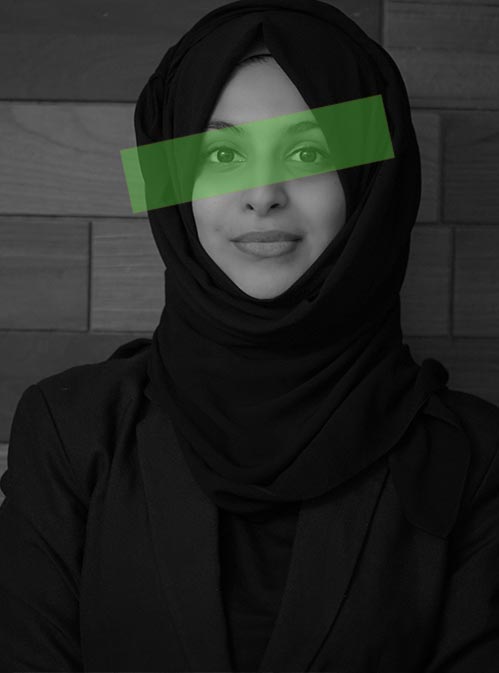 NAJIYA
CONTENT CREATOR
waleed
BDM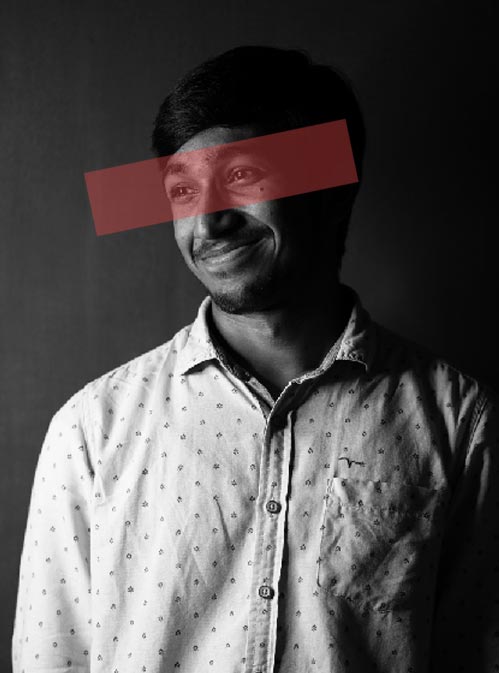 SHABINAS
DIGITAL MARKETING SPECIALIST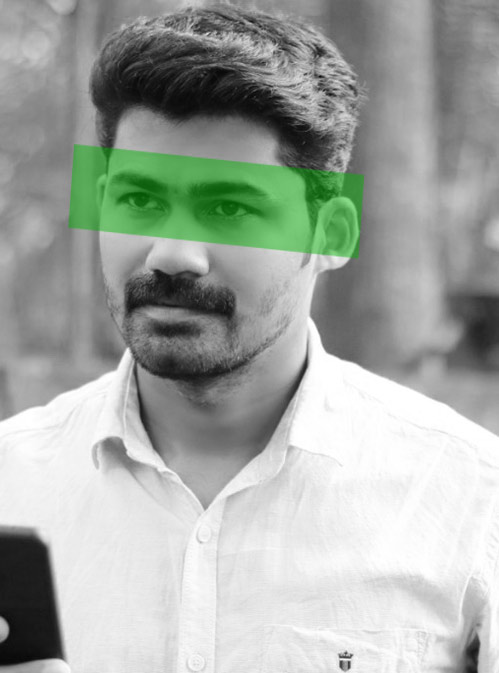 RINOJ
UI/UX DEVELOPER
reshma
PHP DEVELOPER
MADIHA
ARABIC SUPPORT