Branding
The Brand
At Dbs, as always, we start with the brand strategy. But when working through a brand design, we also will conduct a purpose-designed work session to review brand identities, in your category and outside of it. Do you like the way Nike goes to market or Adidas? Mercedes-Benz or Audi? Apple or Microsoft? This discussion will provide meaningful insight that will help to assess your sensibilities, ensuring that we deliver a brand design that not only is on strategy but that feels right for you.
As a brand design agency, we start with the logo design and flesh out the full brand identity – including graphic elements, imagery style, and more… and capture it in a style guide that defines the rules for how to use it all in your brand activation.
Contact us today if you are looking for a brand design agency
Take your brand identity to the next level!
Retail Design, Strategy, Brand Design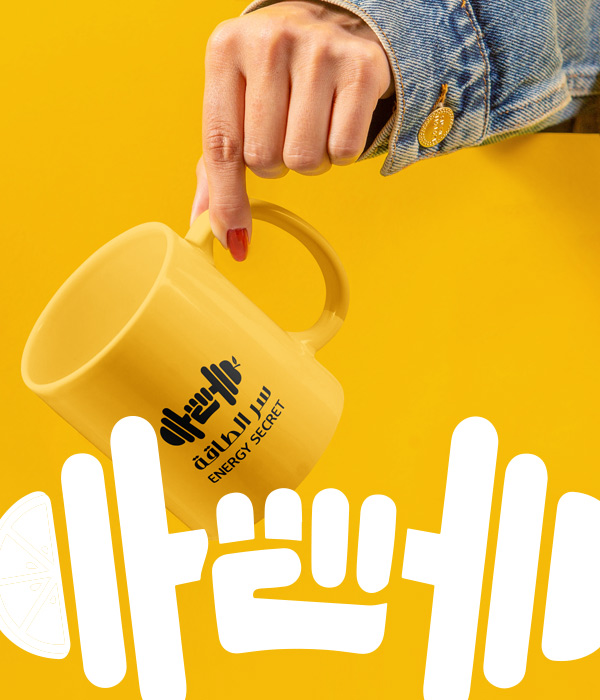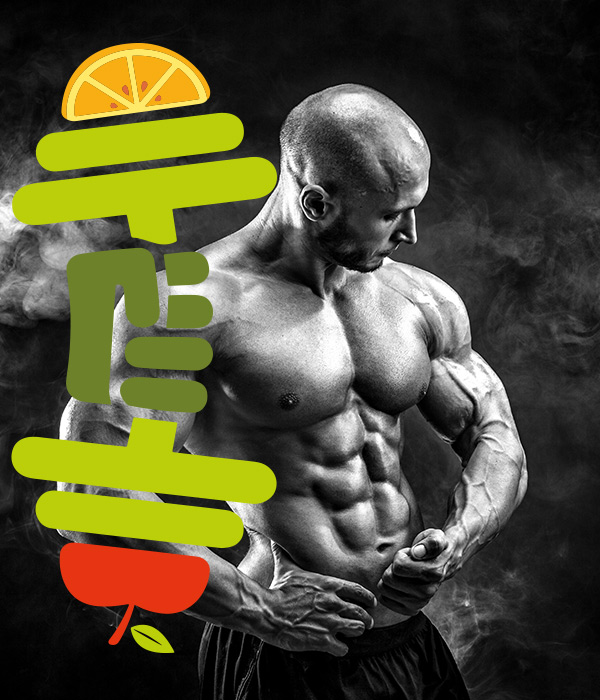 Vibrant color gives depth forgiving a visual connection To the fitness brand's identity & personality of being truly Fierce and athletic. It delivers the prefect energy Punch that the brand required.